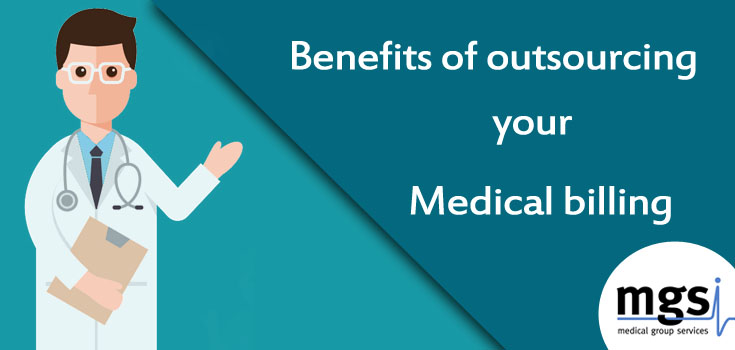 The medical and healthcare industry is constantly changing. Doctors and medical professionals can use outsourced medical billing services in a bid to keep abreast of the latest rules and regulations. Outsourcing billing services to a Medical billing company enable physicians to focus on patient care and adhere to high standards of medical diagnosis and interventions.
Physicians who outsource medical billing operations gain distinct benefits in terms of the vast knowledge base that is at the disposal of the medical billing Company. The act of outsourcing also allows doctors and healthcare professionals to manage fewer staff members. This boosts the business bottom line of their medical practice. In addition, medical billing outsourcing enables doctors to network with other members of the medical fraternity.
Physicians who outsource their billing services to a medical billing company can gain timely reimbursements. The Medical billing company will provide an accurate picture of dues realized at regular intervals. This fact helps physicians gain a snapshot of their earnings in real time. Such information helps Physicians to boost their regular income from a steady increase in their revenue numbers.
Doctors who chose to outsource their billing risk fewer interruptions in cash flows. This stems from the fact that the Medical Billing companies offers the services of specialists to every client. These specialists remain aware of the latest updates and regulations that attend the medical billing industry. This professional approach helps the Physicians to realize payments from both Insurance and patients far quicker than from doing it in-house within a typical doctor's office.
Medical billing companies help Physicians to reduce billing errors, improve patient satisfaction, enhance revenue and ensure compliance with billing regulations. These important aspects animate the medical services industry. Hence, it is always beneficial that every Physician must consider outsourcing their services to a professional Medical Billing Company..